Author: Eva De Angelis – Dietitian Nutritionist
While you were studying to become a dietitian, perhaps the only certainty that you had was that you were going to end up working in a hospital.
Maybe this motivated you more or less, but just because we chose to study nutrition doesn't mean that we all love the idea of hospital work.
Long before we were forced to be confined to our homes due to the pandemic, different ways to work as remote dietitian nutritionists began to be forged.
Whether you are a dietitian or are studying to become one….
Whether you think that a full-time job in a hospital or on-site practice is your only job outlet….
Or maybe you're ready to take your profession to the next level of freedom and explore new horizons…
Stay tuned, because this article is for you.
We will discuss all you need to know to start your online private practice.
You will learn how working remotely as a dietitian can open a whole new world of possibilities and adventures for you, what are the pros and cons, and much more.
What are the pros of working remotely as a dietitian nutritionist?
Shifting to remote practice is intimidating at first since it is not the way we were trained for or what many of us are used to.
But don't fret!
It is not difficult, and numerous benefits that may tip the scales in favor of the remote practice:
You can have the freedom to travel or live wherever you like while keeping up with your clients and without the need of taking time off.
You have a more flexible schedule and you might be able to do other chores around your house or spend more time with your family, this is great if you have kids.
Being a freelance work setting, you get to decide how many patients to take on board, how many hours to work, and the type of work/services you offer.
You get to broaden your skill set, diving into some business and software skills.
You get the opportunity to work with people from different countries because you're not tied down to one place.
You can save time and money since you don't have to commute or expend money on fuelling your car or paying for public transportation.
"I have found 3 main advantages to working remotely.
The first is that I get to spend more time with my family, even if I am engaged in work, they are still close to me, and that's always a nice feeling.
The second is that there is a sense of more freedom and control. Having deadlines, meetings, and projects is still a lot of work and comes with its due sense of stress, however, there is a sense of control that comes with it when it's being done in the safe space of your home.
The third is, at least for me, being able to set my own hours and work at my own pace. Even if you're working for someone you still feel like you're the boss, and that sense of autonomy is meaningful.
Some disadvantages include not being able to physically meet with clients, team members, or patients and missing out on the body language aspect of the work setting, which can affect the quality of communication.
Another disadvantage is sometimes losing a sense of professionality.
The main problem I feel ties into the previous question, losing a sense of professionality for various reasons, not needing to dress up professionally, procrastination is another big aspect that came with working remotely.
But overall, I feel blessed to work remotely and the advantages far outweigh the disadvantages."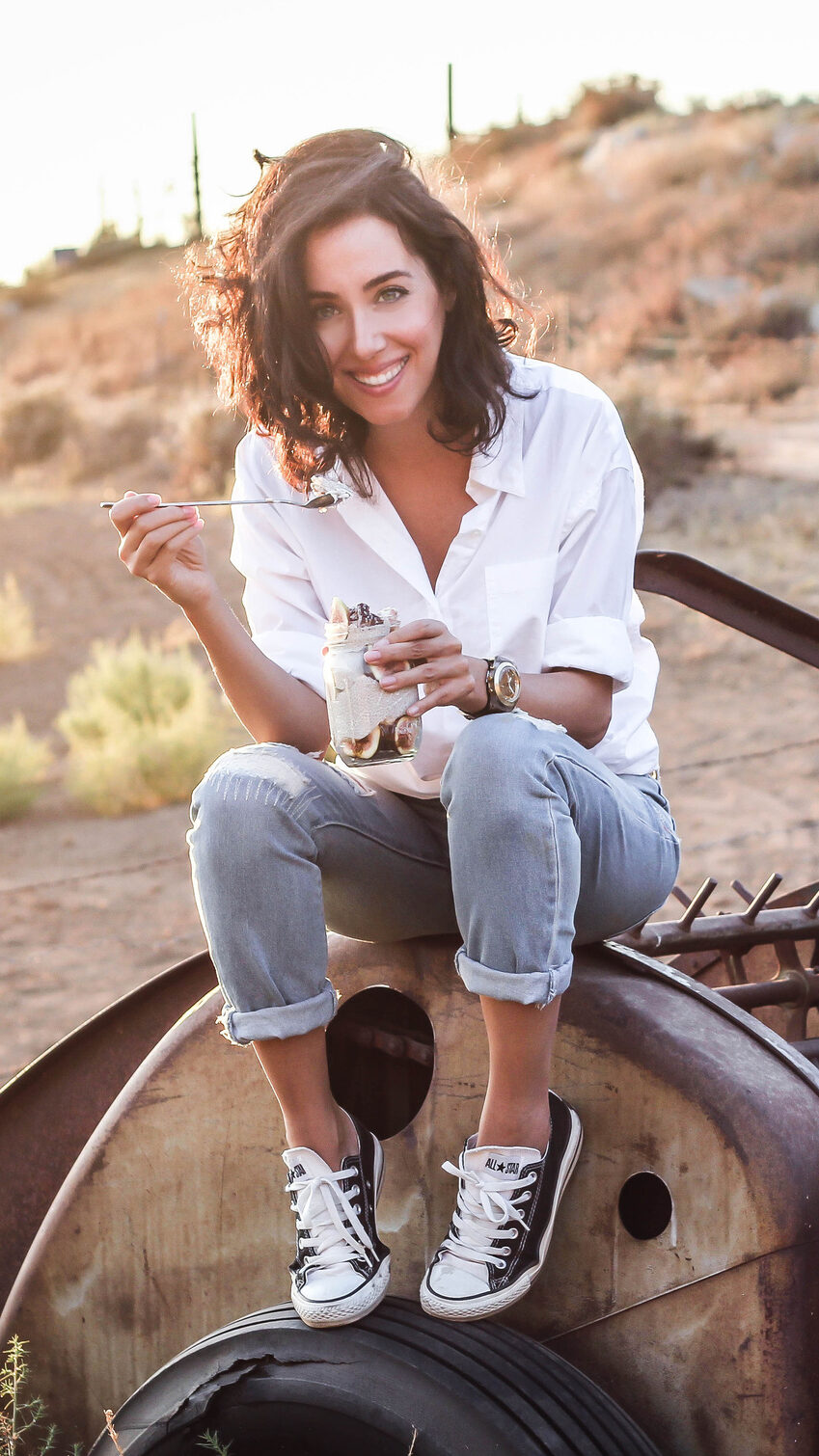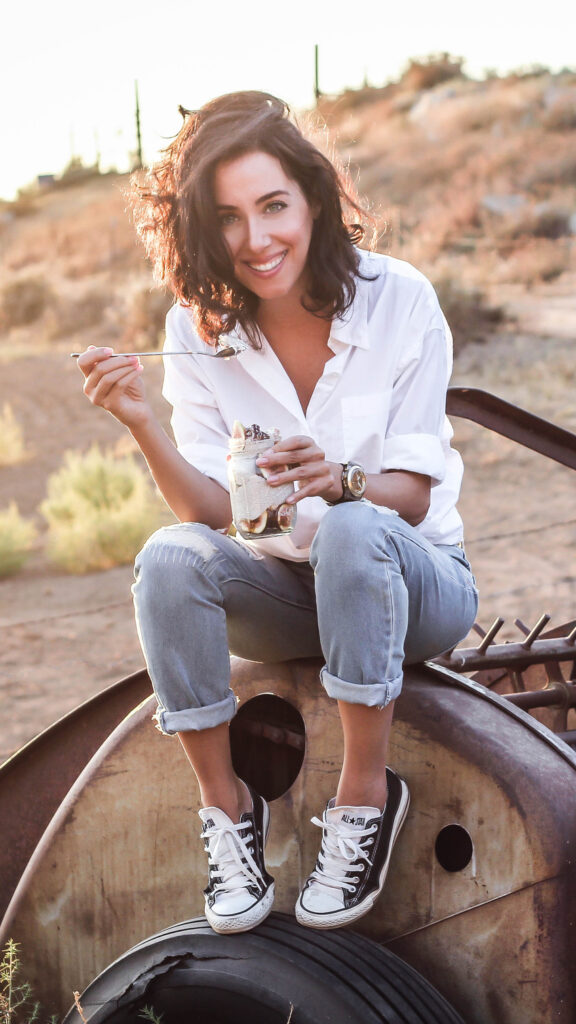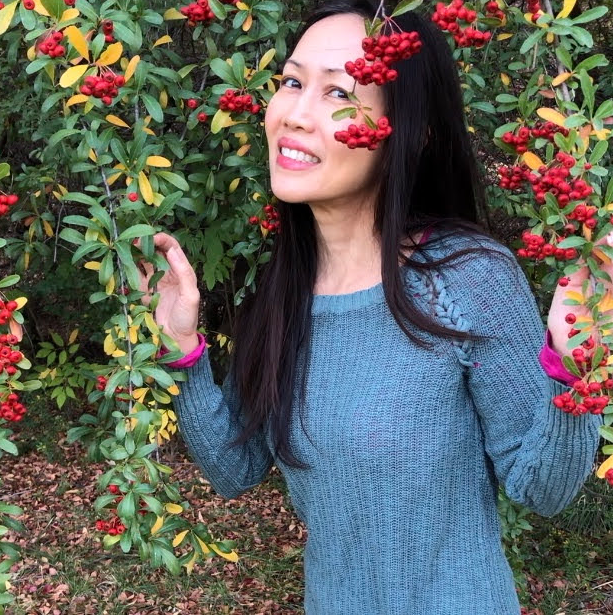 JeJe Noval, PhD, MS, RDN, CLT, IFNCP
"Advantages of working remotely as a dietitian:
You can serve more clients who live from a distance who typically wouldn't come to see you due to a long drive.
Flexibility of time is a gift. You can see clients off "regular work or clinic hours".
Disadvantages of working remotely as a dietitian:
Being unable to do a full nutrition focused physical exam.
My telehealth private practice is a side business, so I do work remotely and love it with no challenges of transitioning of starting this service."
Sylvia Meléndez Klinger, DBA, MS, RDN, LDN, CPT
"Advantages of working remotely as a dietitian:
I love working remotely because I can save money – for example: fuel for car, clothes, meals, other transportation like taxi/Uber.
Also, I like that I can provide more availability. When I go to the office I am available 8 to 5 and then I turn my work phone off.
I like the flexibility of time and that I can do other things around the house.
I enjoy being with my family more. Less time commuting
Disadvantages of working remotely as a dietitian:
I miss the people.
Sometimes I want to dress up and change my daily environment.
I feel like I have less resources – other colleagues with knowledge I can tap on and brainstorm for different ideas."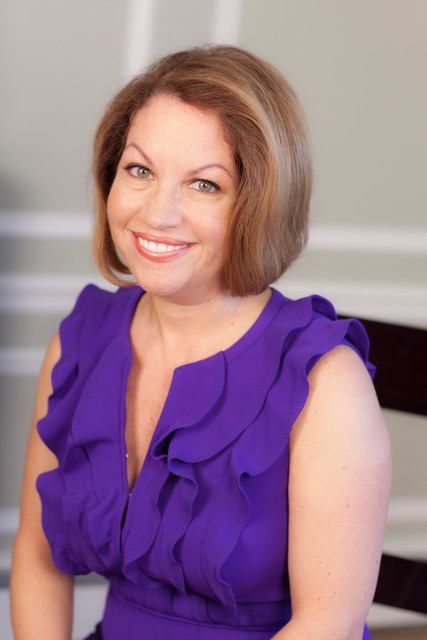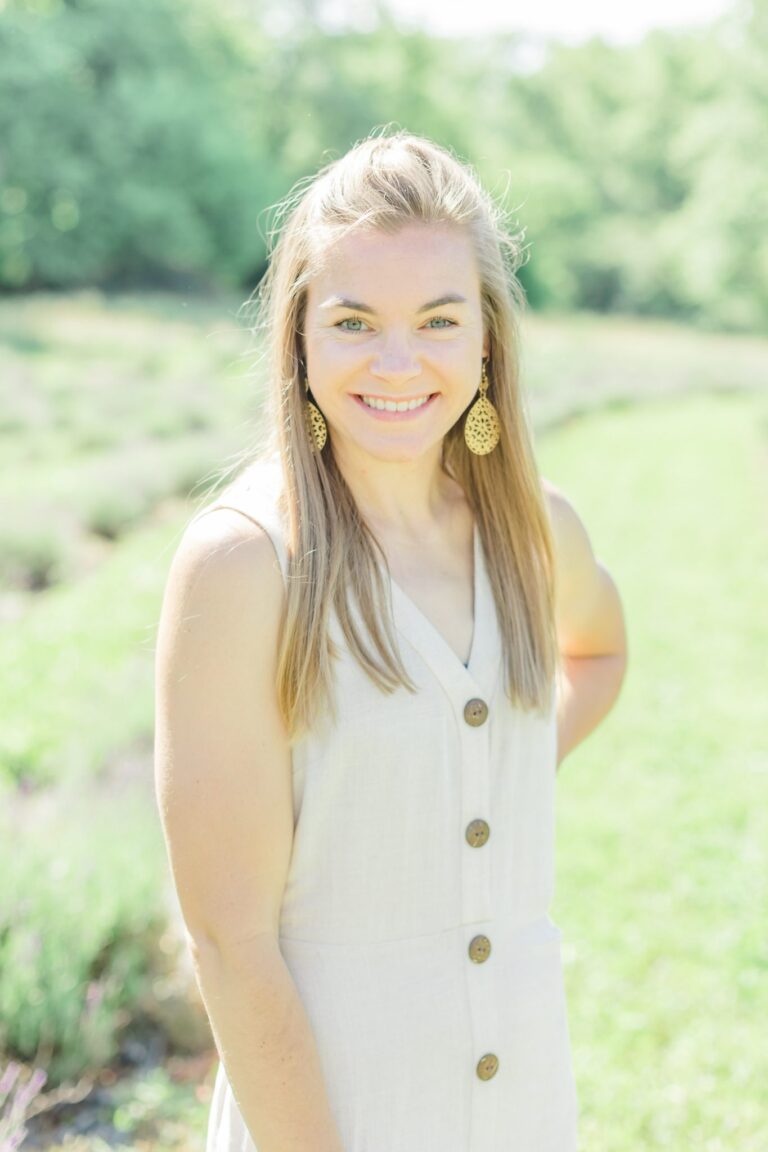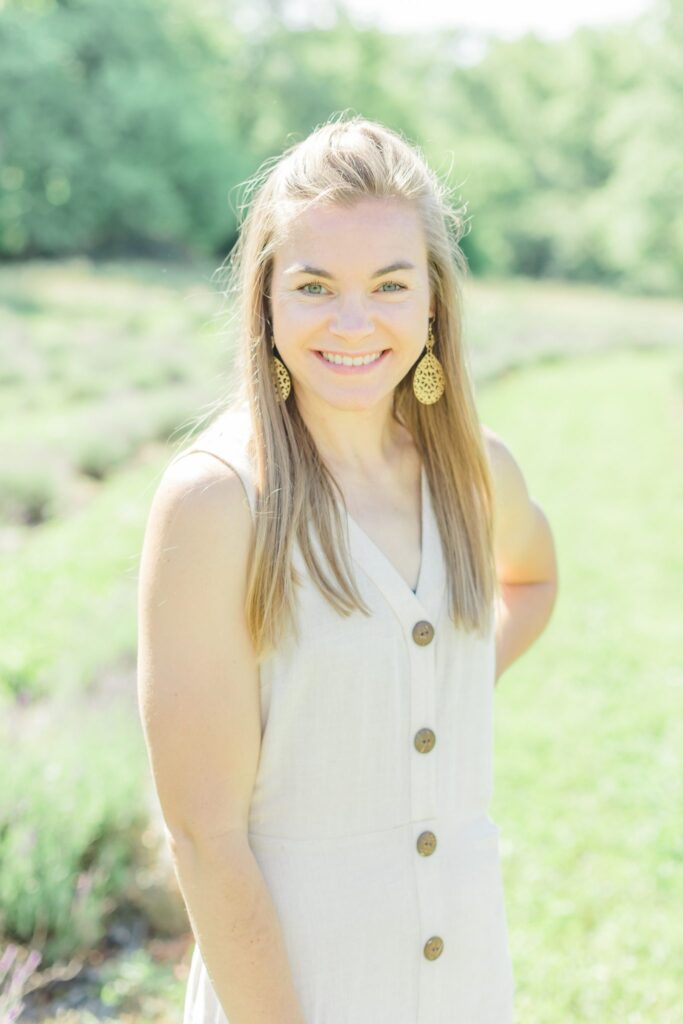 "Advantages of working remotely:
Time and location flexibility take the cake for me as far as advantages go. I'm a mom of 3 young kids and that is my most revered role. I want to contribute to my field and work with clients, but I want to do so in a way that fits our family and allows me to be a present mom and wife. It also allows me to take on fun projects and consult where I want to instead of being within one organization only and not be able to be creative.
Disadvantages of working remotely: It can be difficult to create relationships in the field and it feels isolating at times. You also need to be disciplined in your routine and schedule, blocking time for specific tasks in both work and home life to stay focused.
Problems I've faced when starting to work remotely: I've felt a little unsure about how to get certain jobs within the remote arena. It's also very overwhelming to create your own business and run it efficiently. I've had to hire help and that is both financially burdensome and time consuming. That barrier stopped me for a long time. I just didn't know if I could actually make it happen!"
How to set up your workplace for remote work?
Whether providing in-person or online nutrition consulting, the atmosphere is essential to convey confidence and comfort to our patients.
So no matter whether you are working from home or in a co-working space, keep in mind these things:
Settle in a quiet place that allows you to talk comfortably, without any strange noises in the back.
Use a nice background setting and enough light.
Make sure you have a stable and reliable internet connection.
A good quality camera is ideal either on your laptop, tablet, or cellphone.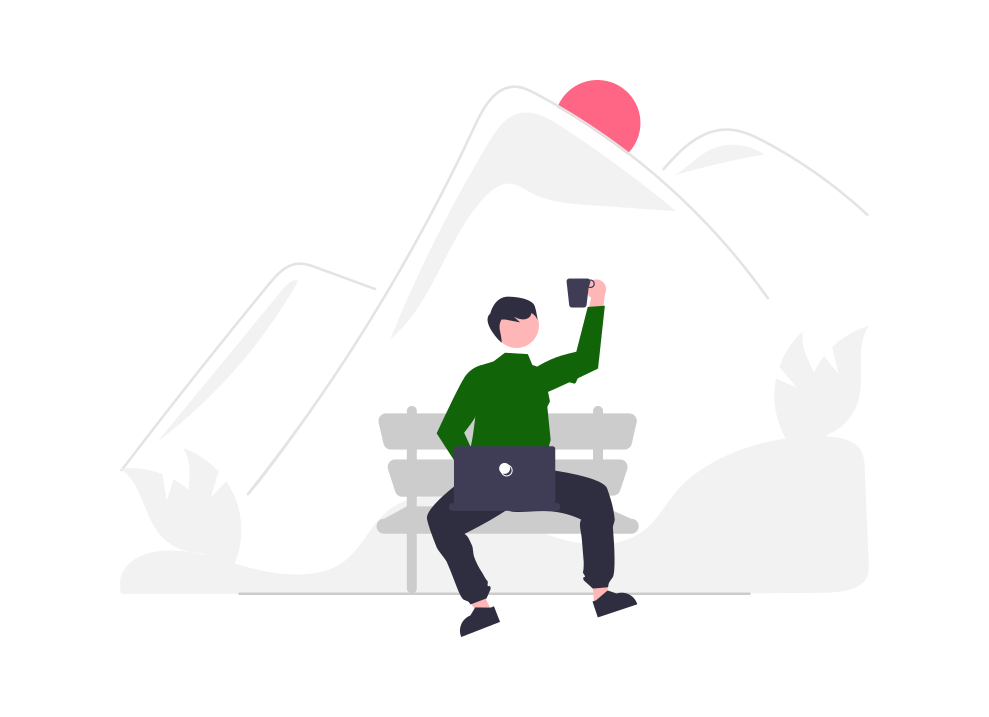 How to protect your time when working remotely as a dietitian nutritionist?
Just because you work from home doesn't mean you have to be tied to your job all day, every day.
It is important to know the length of your workday and when it ends, so you can make a smooth and stress-free transition to your personal life, even if you didn't even need to commute.
Some important aspects include:
Try to establish a more or less regular work schedule; it may not necessarily be the same hours every day, but having a time frame will allow you to make better use of your available time.
Set limits for yourself, do not answer emails or new patient inquiries at any time of the day, this can give the impression that you are always available, and in the long run it can be counterproductive.
You can let your current or future patients know your business hours so they know when is the best time to contact you.
Don't give your phone number or WhatsApp contact; some patients may be inclined to contact you at any time for any reason, which can be not only uncomfortable or annoying but also time-consuming.
Use a chat platform embed in a nutrition app. For example, NutritioApp has a great chat system where you can set your status, for example, to "Available" or "Do not disturb"; this way your patients will see if you're available, and they can still send you messages if you're on the "Do not disturb", and you can answer them when you're available again.
Protect your weekends, it's important to take time off for yourself and not always be on the lookout for work. It can be a weekend as well as any day of the week that you want to have off for that matter, being a remote dietitian it is up to you which days you take off or even when you take a vacation.
Technology makes it easy to work remotely as a dietitian nutritionist
Luckily for dietitian nutritionists, many tools and apps are available to help us easily transition from in-person consulting to online practice.
NutritioApp is a clear example of how technology can help us.
This nutrition software was created and designed specially to simplify and support dietitians, nutritionists, and nutrition coaches to thrive in their remote working environments.
This app offers tons of resources extremely helpful to dietitian practice.
Unlike other options, you can manage all you need in one single app, which will allow you to handle more clients in less time.
You can:
have direct communication con your patients through HIPAA-compliant video calling
easily create meal plans, either using your recipes or with their recipe database;
have access to nutrition coaching programs, and do 1-on-1, group coaching programs, or create your courses;
learn about your clients by creating feedback questionnaires, assessments, intuitive eating quizzes, or many more;
be there even when you're not, using the scheduling and autopilot options for your meal plans, questionnaires, etc.
access to workout plans to pair with your meal plans;
And much more!
10 ways to get more clients as a nutrition professional in 2023