Put your nutrition practice on autopilot with an easy to use nutrition coaching software app
How many clients can you take per day? 5? 10?
What if I told you you could take 100 clients per day or even more? Wouldn't that be magic?
This is possible if you put your online nutrition coaching programs on autopilot with a powerful but easy to use software for nutrition coaches.
You can do 1-on-1 or group coaching programs or create courses for your clients.
It works well even if you just want more free time instead of more clients.
Free "nutrition coaching software" plan available.
Content creator
Do you educate your clients by sending them things to read or watch?
Create nice-looking content pieces like articles where you can embed videos and add images, fitness/sport plans, generic meal plans, supplement plans, or anything that's made of text, images, videos, tables, or lists and share them with your clients or set them to be sent automatically in Automations.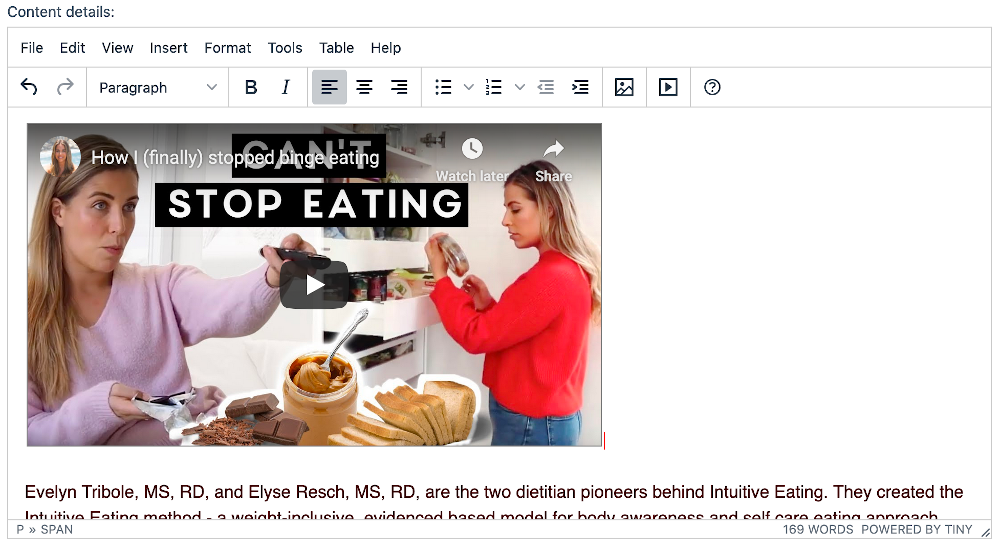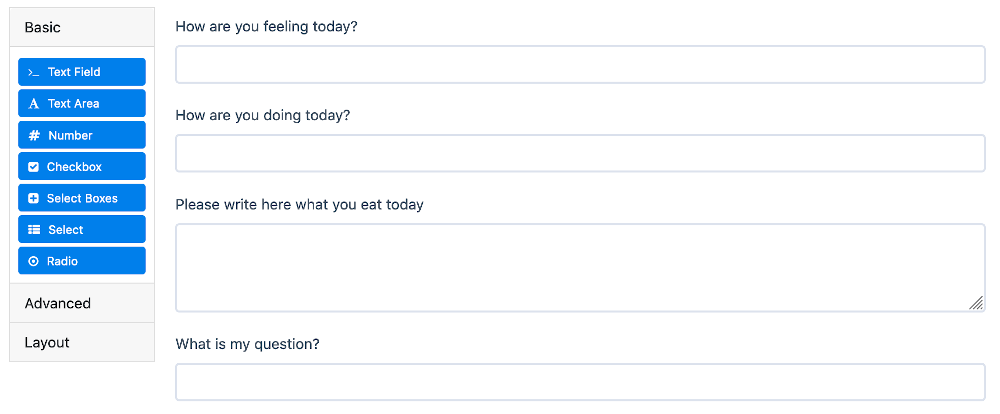 Nutrition questionnaires
Do you collect enough data from your clients? Are you up to date with your clients' progress?
Learn about your clients by creating feedback questionnaires, assessments, intuitive eating quizzes, or any type of form that you can send to your clients or set them to be sent automatically in Automations.
Automations – online nutrition coaching programs on autopilot
Have you ever wondered how you can make more money by working with more clients but you feel like you can't fit more in a day? What if there was a way to create automated nutrition coaching programs and put them on autopilot?
Create multiple automations and schedule what to be sent automatically for every day of the coaching program (things like messages, content, questionnaires, meal plans) with our nutrition coaching software.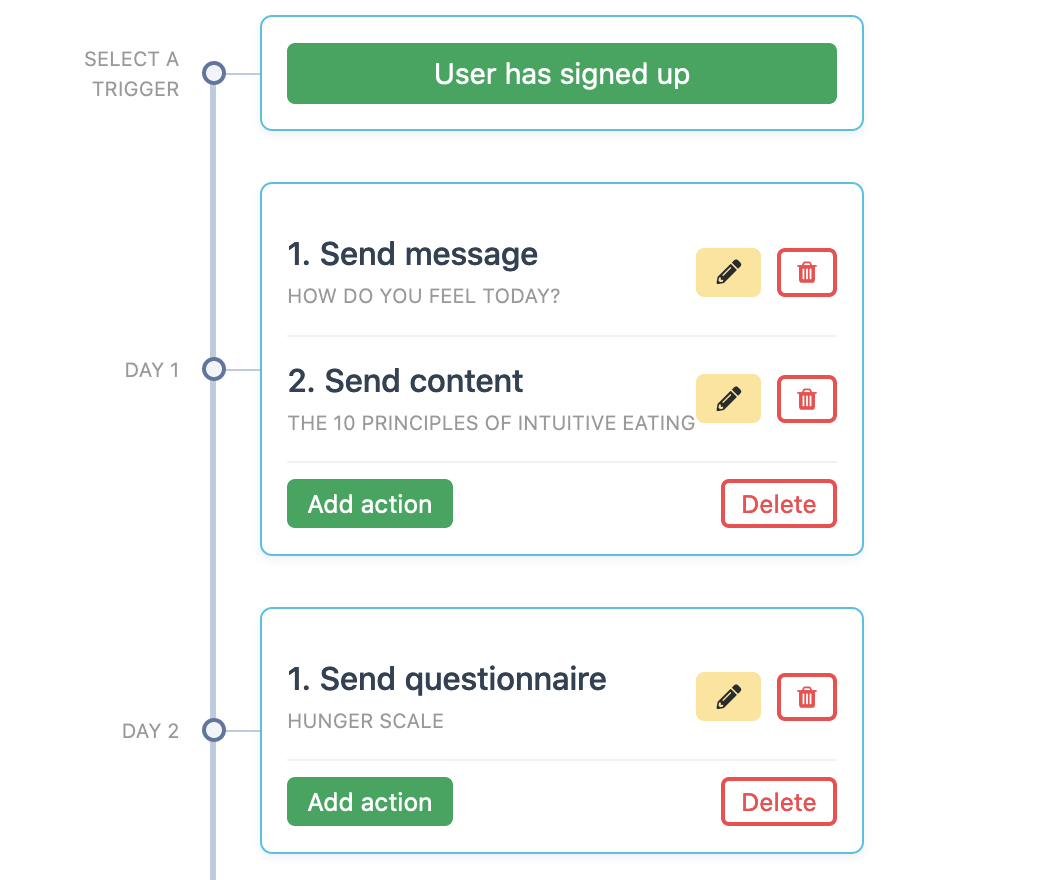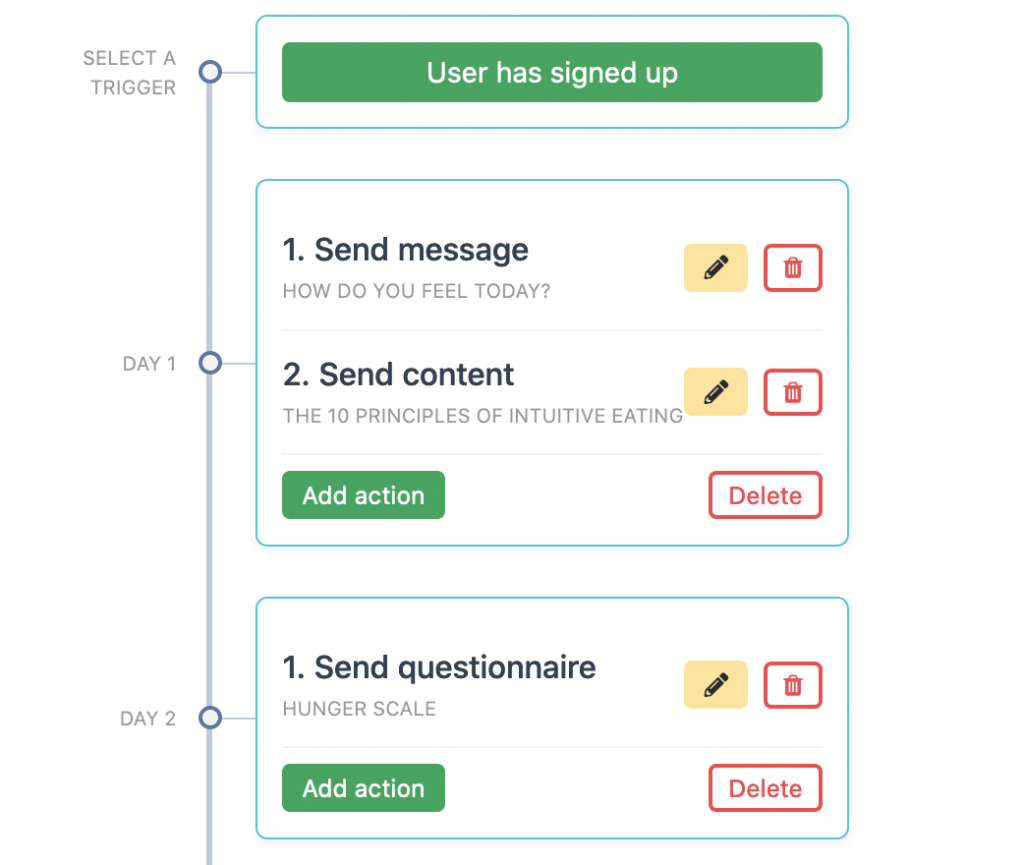 Online Nutrition group coaching software
Do you work with groups as a nutritionist, dietitian, coach or fitness trainer?
Maximize the efficiency of your nutritional support group coaching services.
It promotes accountability among members, and automates the process of measuring and tracking nutritional success.
Additionally, the nutrition group coaching software helps reduce the amount of time needed to create and manage health-minded groups, freeing up valuable time for training sessions and delivering personalized nutrition insights.
Promote positive nutrition habits among members and offer customized nutrition group coaching programs for improved outcomes.
Easy to use
It is so easy to use and time saving that you will love our nutrition coaching software from the first day.
Grow even when you don't work
Nutritio works for you even when you are on vacation. Your clients will receive automatically your scheduled content, questionnaires, messages and plans.
Create once, use thousands of times
Reuse the content and questionnaires you create for all your clients
The Nutritio app is a game changer for private practice! As a dietitian, I work with a variety of patient populations and needed an easy way to monitor food journals, access nutrient analysis, and automate forms and questionnaires.

Nutritio helps me keep my patient handouts, resources, and content organized.
The biggest plus is that my patients and clients have in-between accountability through Nutritio which keeps them engaged, motivated, and achieving better health outcomes.

If you're looking to organize, automate, and optimize your practice and your client's experience I highly recommend Nutritio!
Registered Dietitian Nutritionist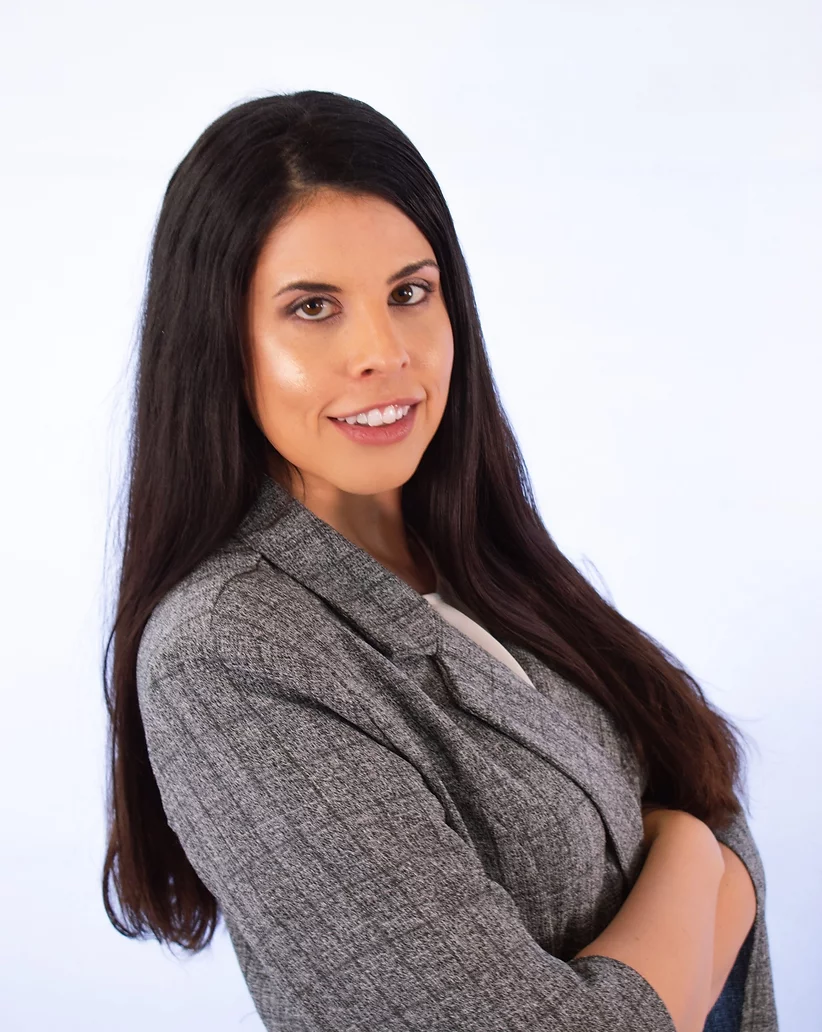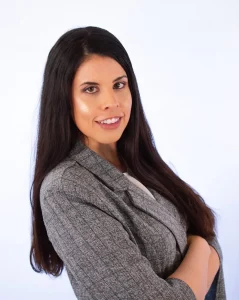 10 ways to get more clients as a nutrition professional in 2023