Manage your entire nutrition practice with one nutrition practice management software.
client management
EMR (electronic medical records management)
appointment scheduling
communicate with your clients
track your clients' progress
nutrition payments management
Client management & EMR (electronic medical records)
Stop bouncing between multiple apps and keep all your clients' data in one place.
Add private notes about a client.
Use Nutritio as your EMR – configure forms using the structure you like and fill them in or send them to your clients to be filled in.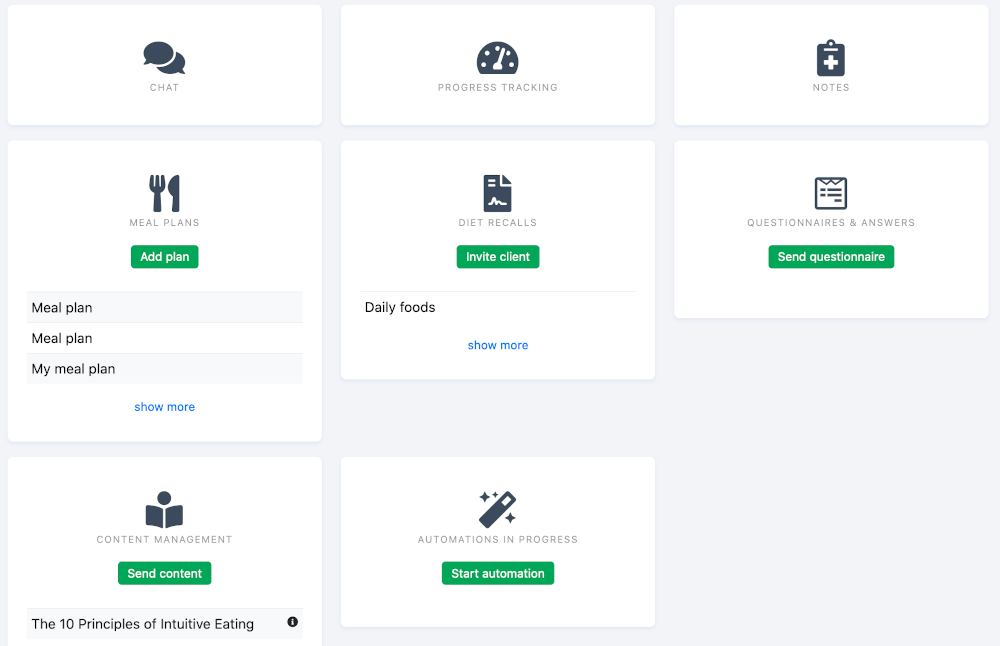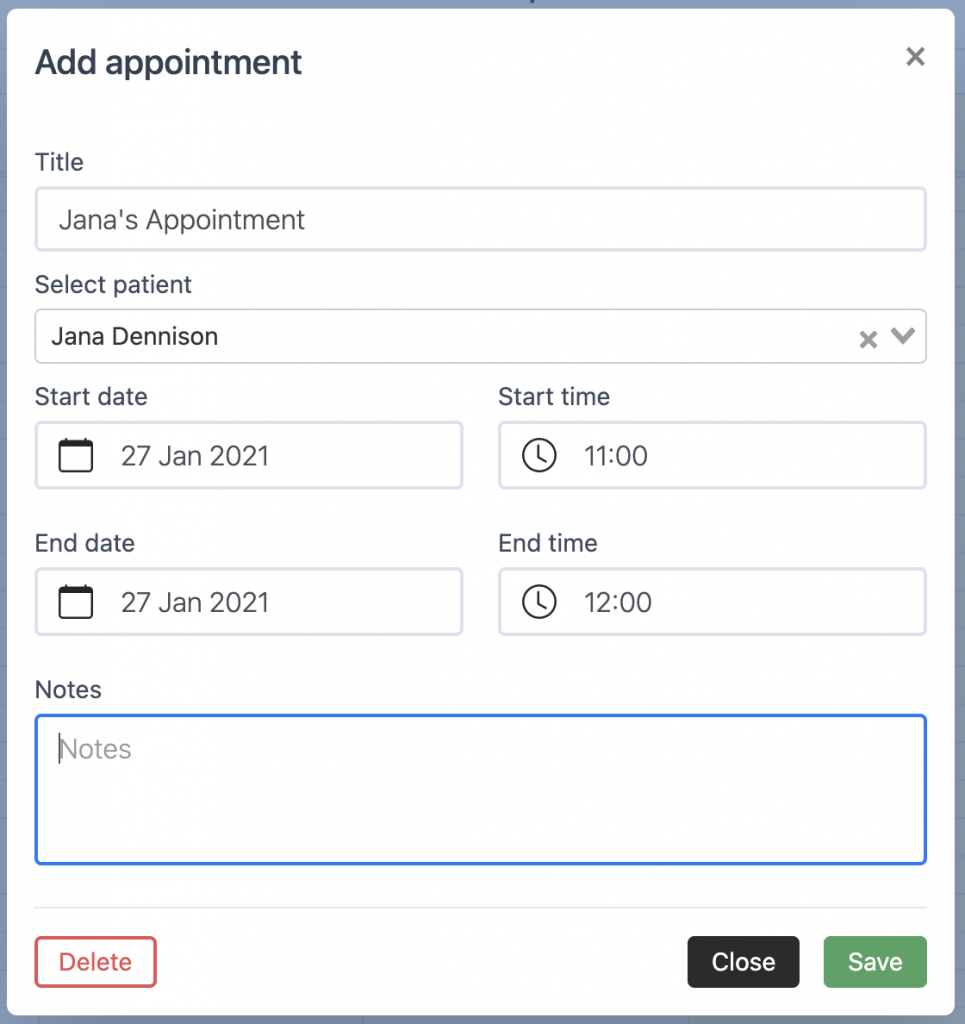 Appointment scheduling
Keep track of your clients' appointments using an easy to use calendar view.
Your clients will automatically get reminders 24 hours before the appointment from our nutrition practice management software.
Track your clients' progress
Track your clients' progress yourself or ask them to track their own progress in the client app.
It works with both imperial and metric systems and the conversion is done automatically.
You can track the weight, waist, torso, hip, physical activity level, mood and more.
Nutritio will calculate for you the basal metabolic rate, body mass index, ideal weight and caloric intake for the ideal weight (that you can use when you create meal plans).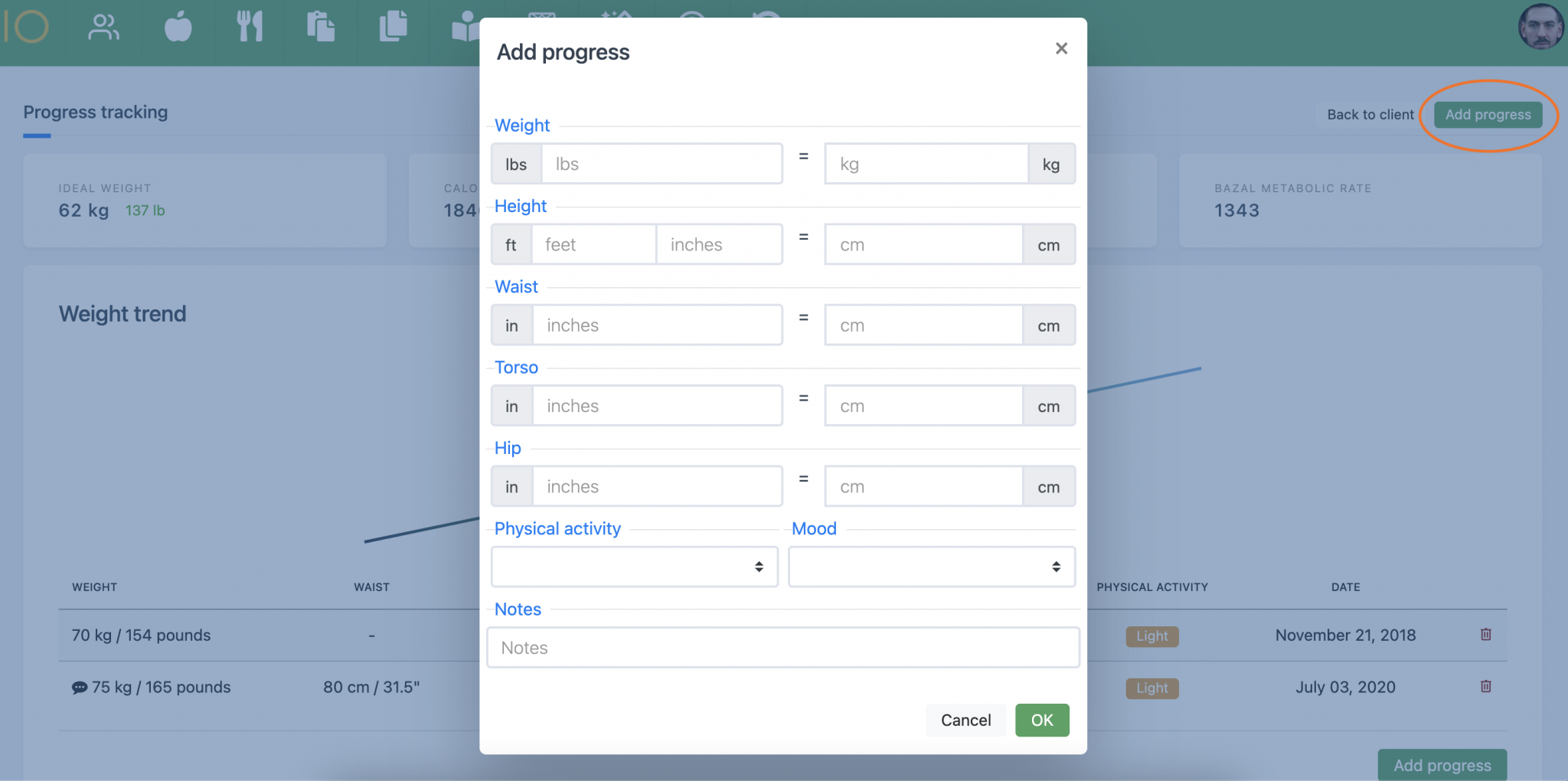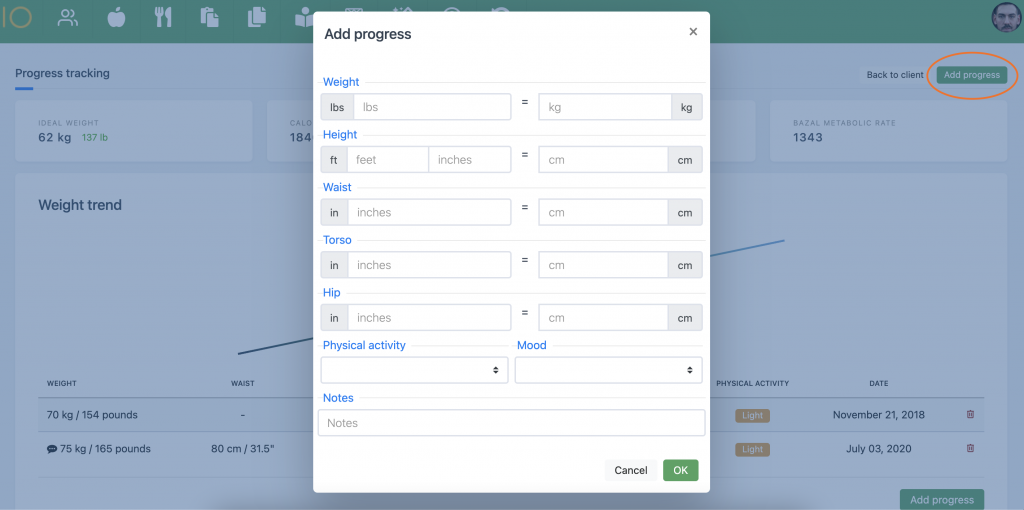 Easy to use
It is so easy to use and time saving that you will love it from the first day.
Stay organized
Even if you have 5 or 500 clients, you can keep their information organized and you can find everything with a simple search.
Secure
Your interaction with the app happens on a secure connection. Hosted on a HIPAA compliant cloud.
Nutrition professionals who love NutritioApp


"Well thought out design for easy navigation and tracking patients data."
– Sylvia Klinger DBA, MS, RD, CPT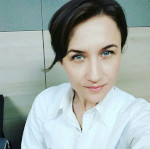 "NutritIO has radically simplified my nutritional coaching activity. I can access the patients database from anywhere in the world, I can do nutrition analysis and meal planning easily. I can interact with my patients very easily and in a modern way."
– Loredana Lapusanschi – Registered Dietitian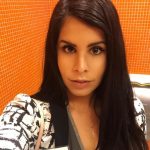 "The Nutritio app is a game changer for private practice! As a dietitian, I work with a variety of patient populations and needed an easy way to monitor food journals, access nutrient analysis, and automate forms and questionnaires.
Nutritio helps me keep my patient handouts, resources, and content organized.
The biggest plus is that my patients and clients have in-between accountability through Nutritio which keeps them engaged, motivated, and achieving better health outcomes.
If you're looking to organize, automate, and optimize your practice and your client's experience I highly recommend Nutritio!"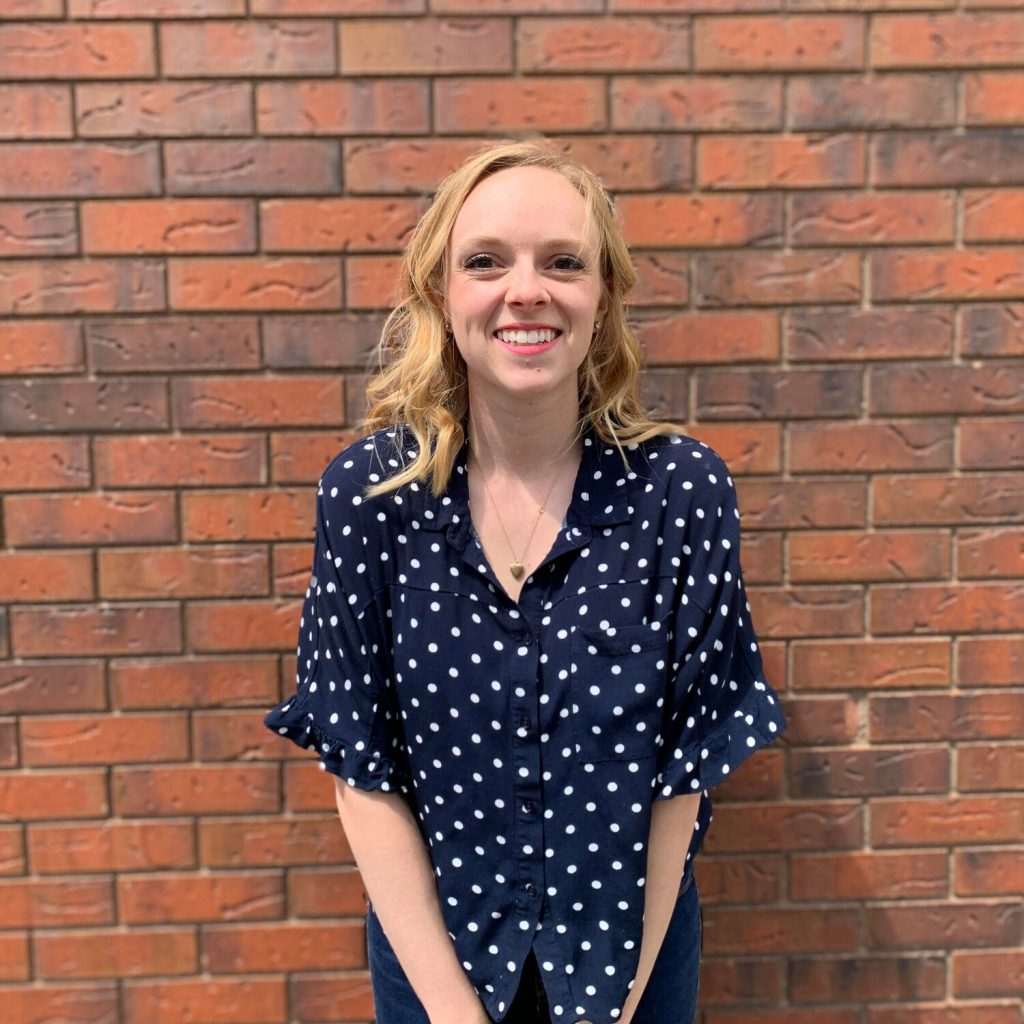 "NutritIO is an excellent platform for dietitians and nutritionists to help keep their clients in the loop and on track. It's a great app that is easy to use and has everything you need from content creation to scheduling to meal plans and client communication. I've especially liked the meal planning aspect as I've been able to design very specific meal plans to meet client needs, and the nutritional report that is generated with each meal plan is very helpful. I highly recommend NutritIO to all dietitians and nutritionists working with their own clients."
---
Nutritio used in Academic research:
10 ways to get more clients as a nutrition professional in 2021