How to win more clients as a nutrition professional
Does running your practice and getting more new / higher paying clients feel overwhelming?
There are easy ways for you to get more and higher paying clients without spending too much time and energy.
Get back your time and scale the number and value of your future and current clients.
Lead Magnets / Free TDEE calculators – Convert more visitors on your website
Do you have a good website with many visitors but just a few people contacting you?
That might be because you are not building trust with your visitors before asking them to commit.
Use Nutritio's calculators as lead magnets (calorie calculator, TDEE calculator) and embed them into your website in minutes (or we will do it for you).
After your visitors calculate their values you will be able to email them or send them automated email cycles with educational information in order to win their trust and make it much easier for them to start working with you.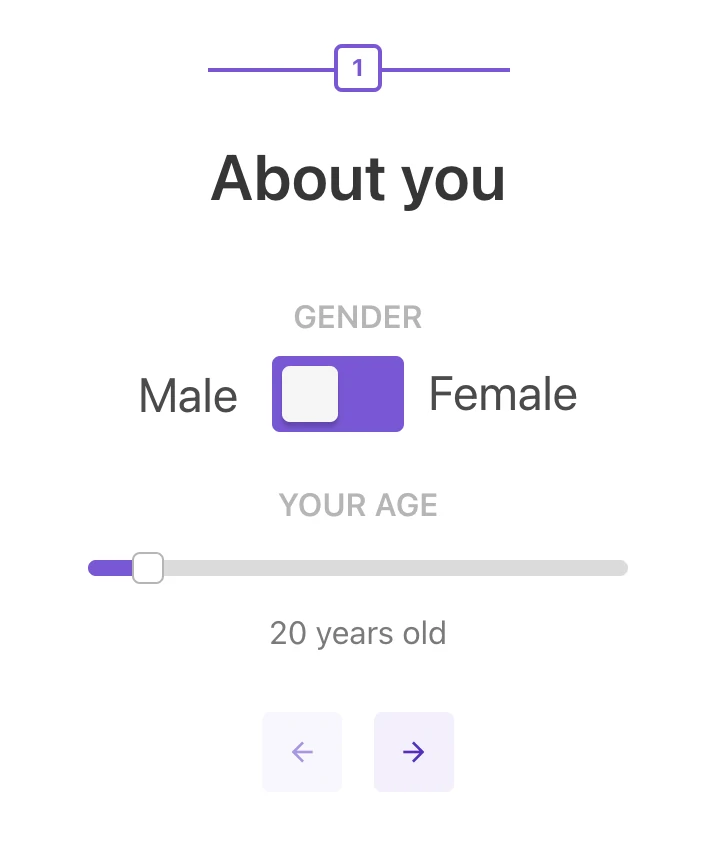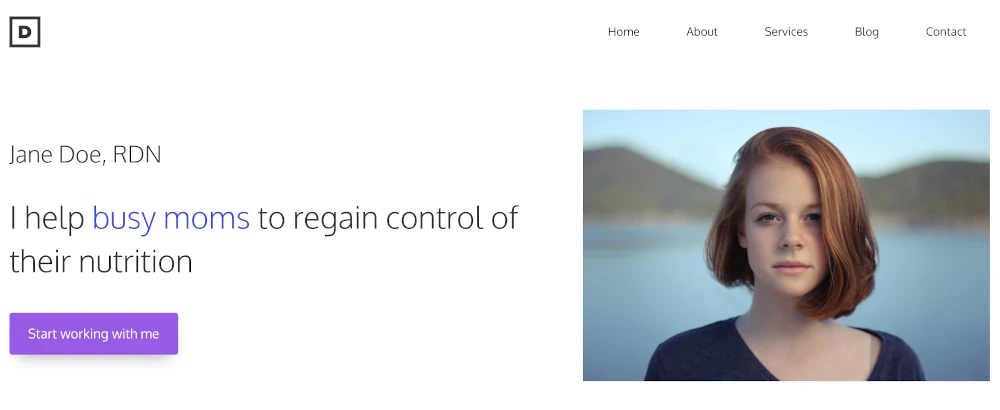 Authority Website
Do you have a website that clearly shows how you are solving your visitors' problems?
Do you feel it's overwhelming to create a new website and time consuming?
Check the website structure created by us after researching hundreds of websites with great results from different industries and adapting them to the nutrition industry.
Get the template you can use to create a new website in hours or let us build, host and optimise a great authority website for you that has everything you need for you to grow your practice without worrying a moment.
Just get in touch with us and we will find together what's the right way.
Your own mobile app and web portal for your clients
Do you want to have higher paying clients? Nothing easier than providing them more services faster and being closer to them through their entire journey.
Does it sound scary?
Not anymore. You can have a web portal and mobile app for iOS and Android personalised with your practice logo where your clients would be able to:
be close to you by chatting with you without overwhelming you
get faster to their objective by receiving from you daily meal plans, content, questionnaires
send you more information through easy to keep food journals, quizzes and progress trackers
We can even build and add apps in the AppStore and Play Store with your name on them.
Imagine what impact would that have on your clients – to have an app with your name in their phones!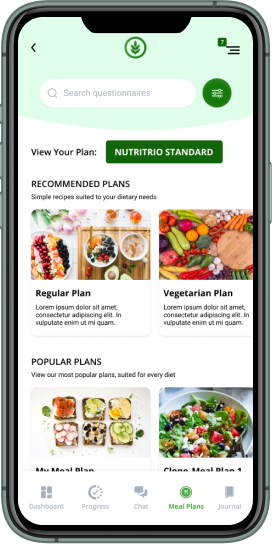 Share securely
Share your meal plans with your clients via your personalized web and mobile app, save them as PDFs or just print them.
Extensive food database
Access an extensive database of more than 80,000 food items, each containing about 100 nutrients. We are constantly adding new foods to the list and you can even add your own.
Use your recipes. Or not.
You can search our database of foods or use your own recipes in the meal plans. The choice is yours.
The Nutritio app is a game changer for private practice! As a dietitian, I work with a variety of patient populations and needed an easy way to monitor food journals, access nutrient analysis, and automate forms and questionnaires.

Nutritio helps me keep my patient handouts, resources, and content organized.
The biggest plus is that my patients and clients have in-between accountability through Nutritio which keeps them engaged, motivated, and achieving better health outcomes.

If you're looking to organize, automate, and optimize your practice and your client's experience I highly recommend Nutritio!
Registered Dietitian Nutritionist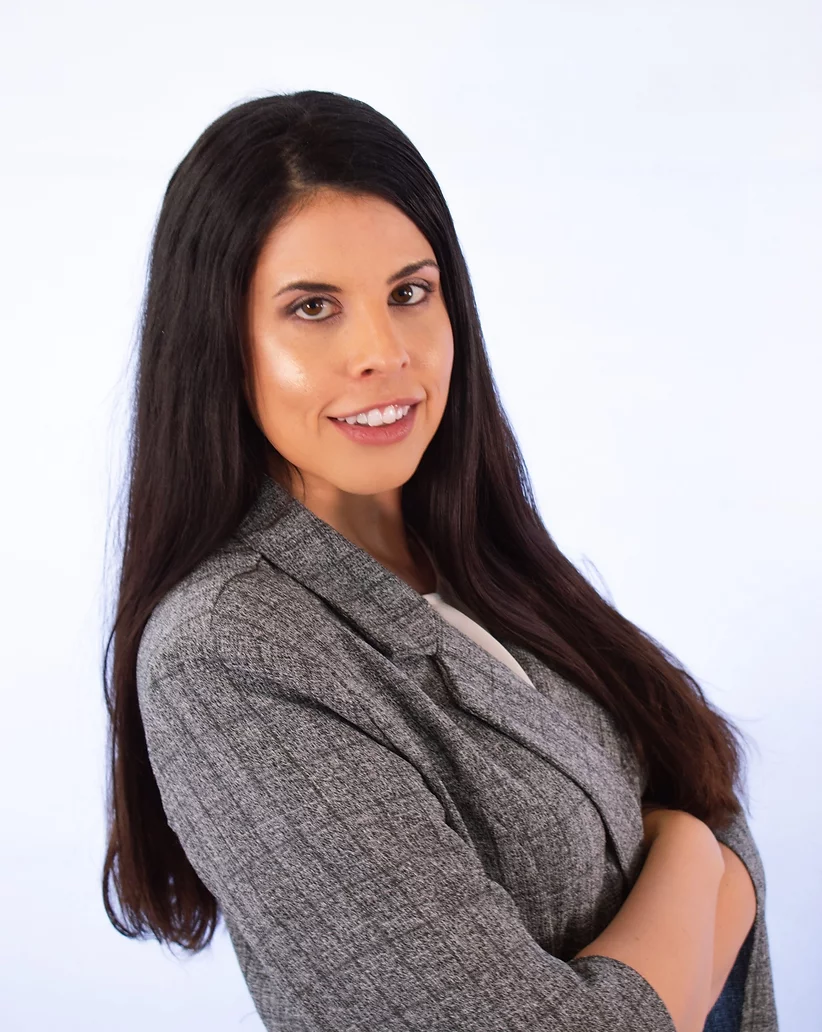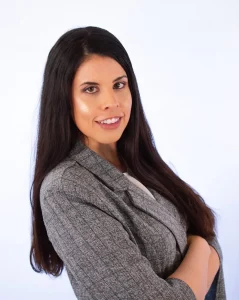 10 ways to get more clients as a nutrition professional in 2022