Get paid by your clients with ease
Are you struggling sometimes to get paid by your clients? Do you lose track of who paid and who didn't?
Now you can use the payments system we built directly into the NutritioApp.
There are 3 simple steps to do this:
Open a Stripe account and connect it to your NutritioApp account.
Send a payment link to your client.
See if the payment has been made.
Repeat.
Isn't that easy? We can even plug that into automation/coaching programs and automatically send payment links to your clients.
Do you need help setting up your Stripe or connecting it to your account? Get in touch with us.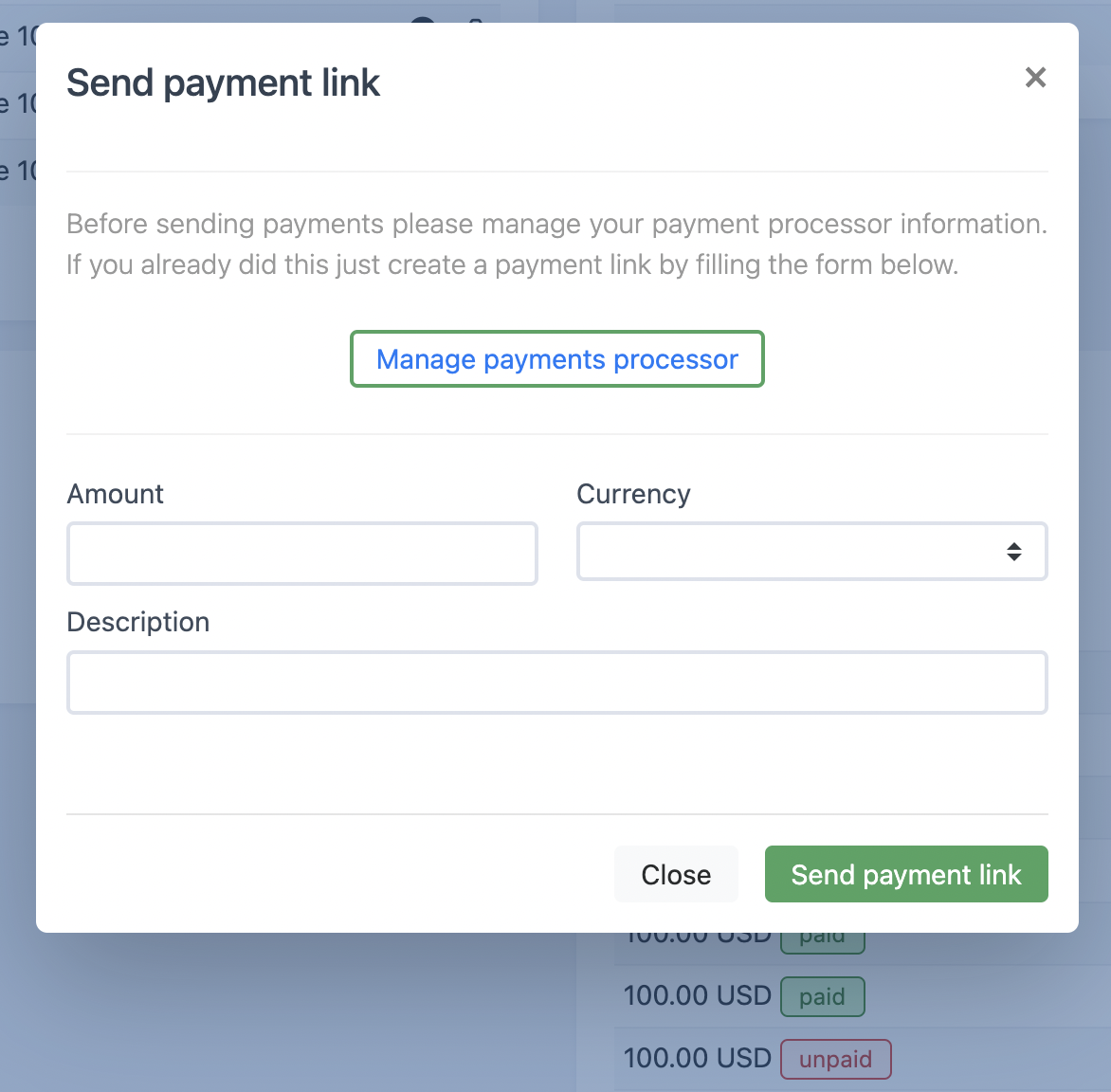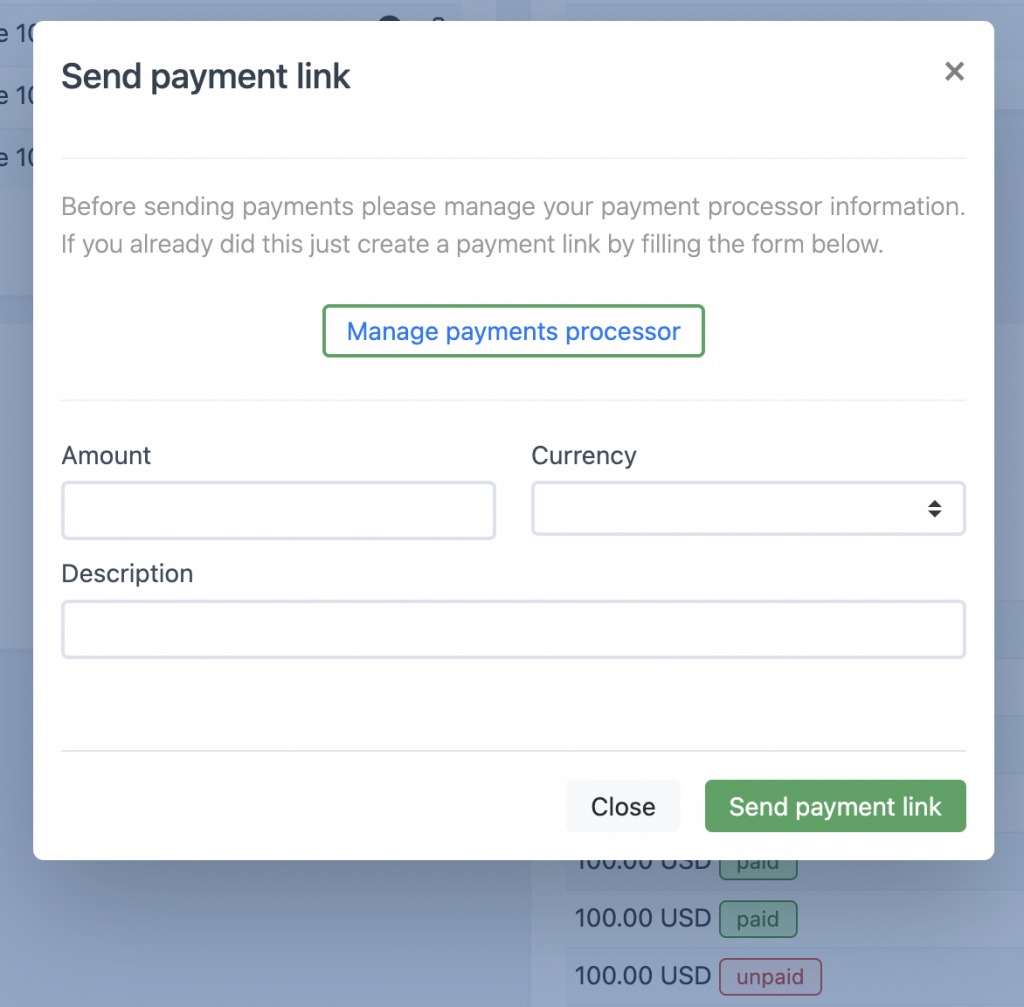 Brand new mobile app and web portal for your clients
Did you know you have a personalized mobile app and web portal for your clients?
Through these apps, your clients are able to:
chat with you
check your meal plans
read or watch content sent by you
fill in the questionnaires you send them
track their progress
keep a food journal
track their water intake
do secure video calls
Now they are much better than the old ones.
The apps have a complete new design, and more features (like video calls and water intake tracking).
Just go to the Marketing -> Client app section to personalize it with your logo, then invite your clients to use it.
We hope your clients will enjoy it.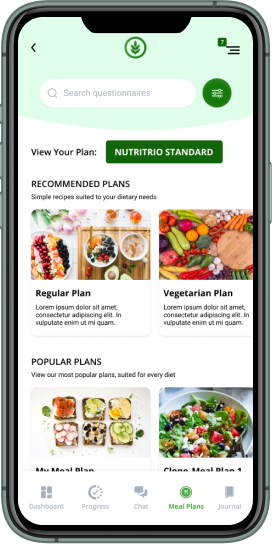 HIPAA compliant video calling
Do you work remotely with your clients?
Would you like to stay in touch with them more?
Now you can talk securely with your clients through Nutritio's HIPAA Compliant Video Calling.
The calls are available for your clients on your web portal or the mobile app.
Just go to the chat section and press the Call button at the bottom.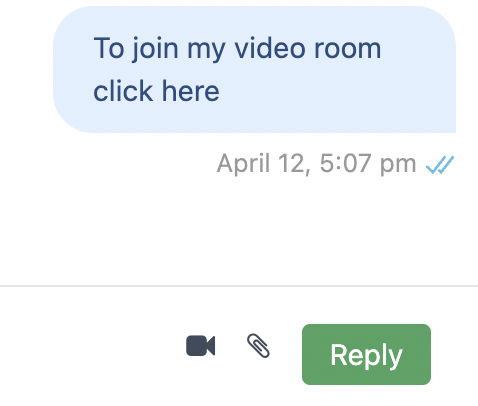 Your client will receive a notification in the mobile app and via email to open the call.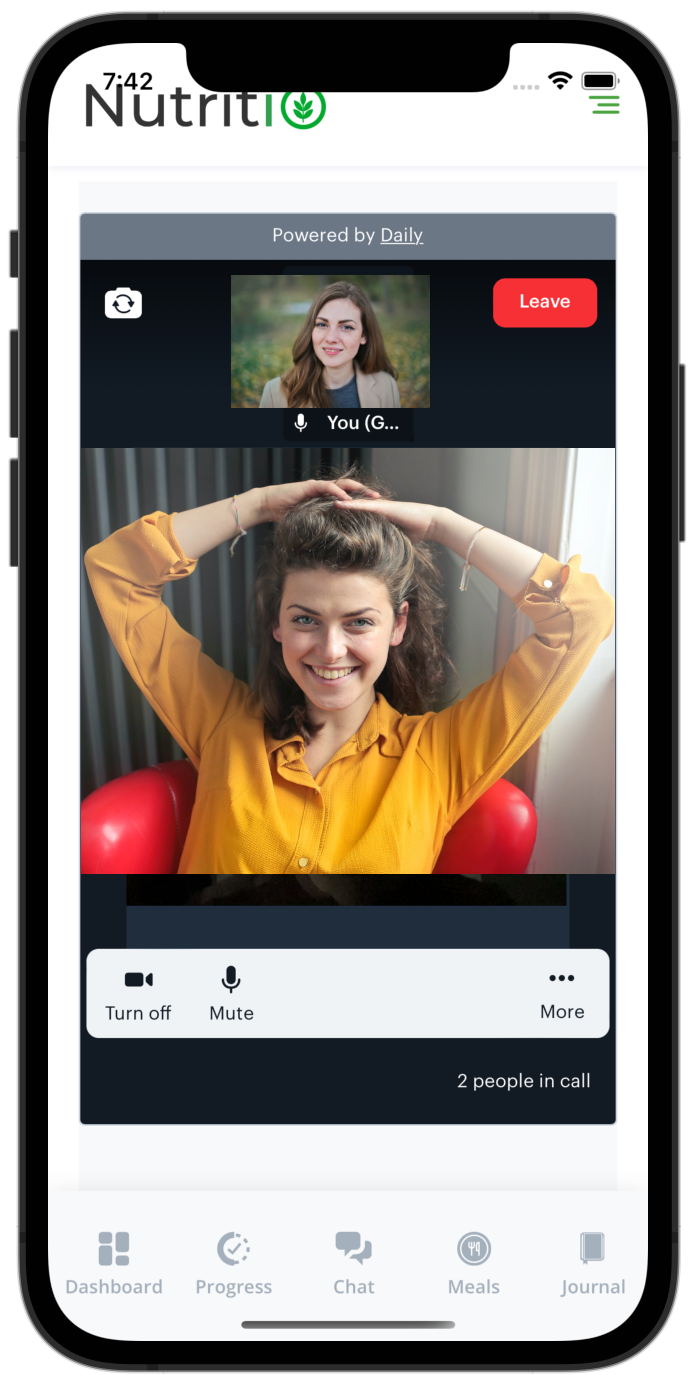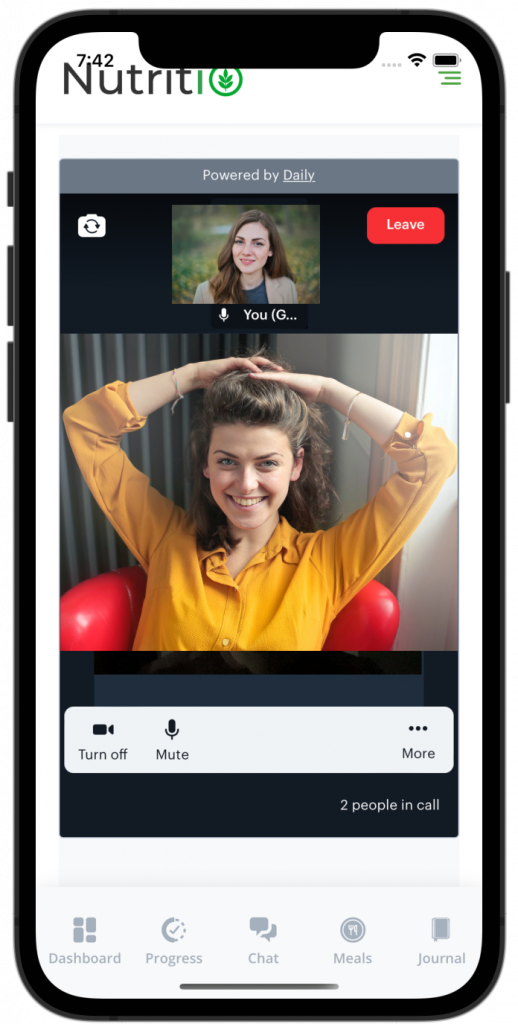 Do you need more minutes? No problem at all, just contact us for an upgrade.
Workout plans + exercises
Do you create workout plans for your clients?
Now you can have nutrition and fitness in the same app.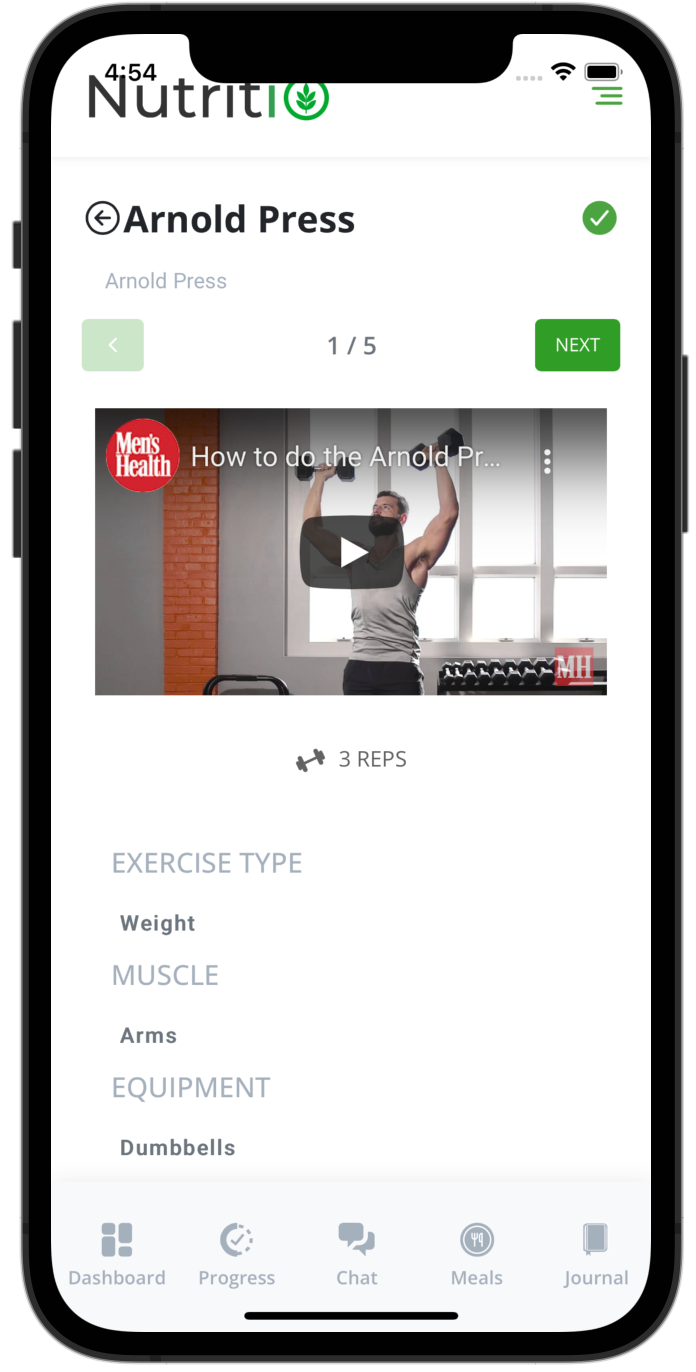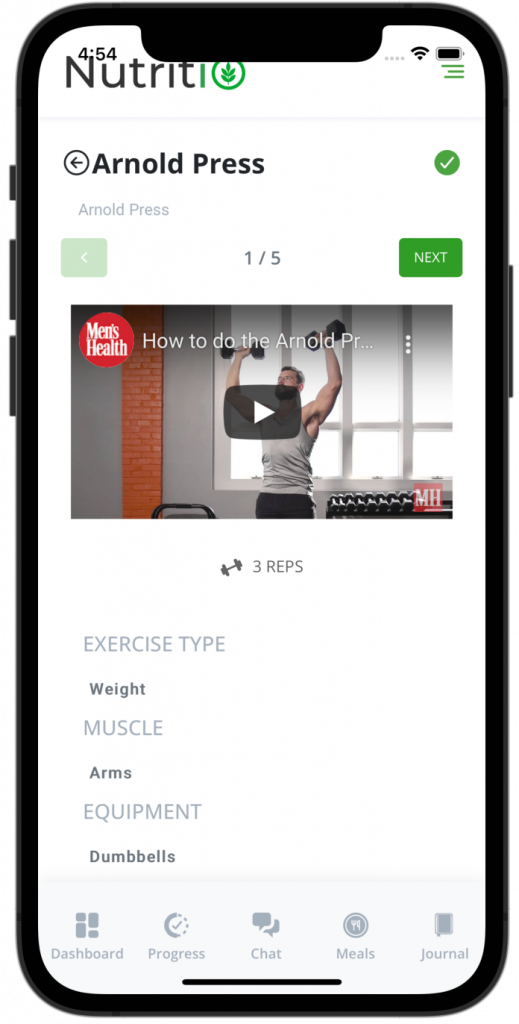 Use existing exercises or add your own, then create workout plans like you create meal plans and share them with your clients.
Keep track of the exercises done by your client and adjust the workout plans on the go.