The simplest way for dietitians and nutritionists to WIN and HANDLE far more clients in less time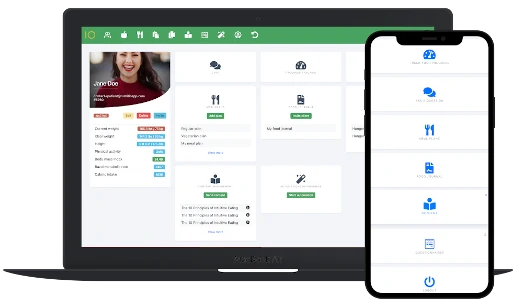 Do you feel it's very hard to win new clients?
Do you have an authority website with good content and SEO that's easily indexed by Google?
How do you convince your visitors to give you their email addresses?
What do you do with their email address to build trust and win them as clients?
Do you have a marketing funnel that drives visitors to your website and help them become your clients?
How many clients could you handle per day, week, or month?
What if there was a very easy way of winning far more clients on autopilot, while you sleep? What if you could handle 5-10x clients in less time? Wouldn't that be crazy?
After hundreds of calls with dietitians, nutritionists, nutrition coaches, lifestyle medicine practitioners, and medical doctors we realized that most of them need a clear vision and a system that's easy to set up to win more clients.
The old way
hire an agency to build your website: $2K – $5K
hire a marketing agency to create your strategy: $1.5K – $3K
pay for a marketing software: over $250/m + your time to set it up
pay for tech support: $$$$
pay hundreds of $ and spend countless hours on courses
Anual investment: over $7K with low results
The new way
Hop on a call with one of our marketing experts and we will:
help you create your authority website that would convince your visitors to start following you
give you a lead magnet that you can integrate on your website (TDEE – Total Daily Energy Expenditure calculator, Intuitive Eating discovery quiz or we can craft one together) to collect your visitors' email addresses
give you access to an email marketing tool inside NutritioApp where you can create email series to warm up your visitors and help them build trust with you
help you build your marketing strategy and set up your marketing funnel
give you full access to the powerful NutritioApp that can automate most of your repetitive tasks so you can spend way less time with your clients and handle far more clients
onboard you to NutritioApp and help you migrate everything you need
assign you a dedicated account manager that will help you along this journey
give you access to a private community where you can ask questions
help you grow your clinic or private practice
We will partner together to start or grow your business and give you everything you need to win for just $247 / month (for 70 active clients*).
There is nothing like this on the market.
We will personalize and customize everything for you.
*Do you have over 70 active clients per month? Get in touch with us for a custom price.
We can't wait to help you WIN
Trusted by
9489
registered nutrition professionals
from 138 countries
Nutrition professionals who love NutritioApp


"Well thought out design for easy navigation and tracking patients data."
– Sylvia Klinger DBA, MS, RD, CPT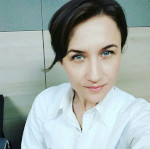 "NutritIO has radically simplified my nutritional coaching activity. I can access the patients database from anywhere in the world, I can do nutrition analysis and meal planning easily. I can interact with my patients very easily and in a modern way."
– Loredana Lapusanschi – Registered Dietitian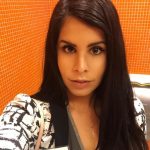 "The Nutritio app is a game changer for private practice! As a dietitian, I work with a variety of patient populations and needed an easy way to monitor food journals, access nutrient analysis, and automate forms and questionnaires.
Nutritio helps me keep my patient handouts, resources, and content organized.
The biggest plus is that my patients and clients have in-between accountability through Nutritio which keeps them engaged, motivated, and achieving better health outcomes.
If you're looking to organize, automate, and optimize your practice and your client's experience I highly recommend Nutritio!"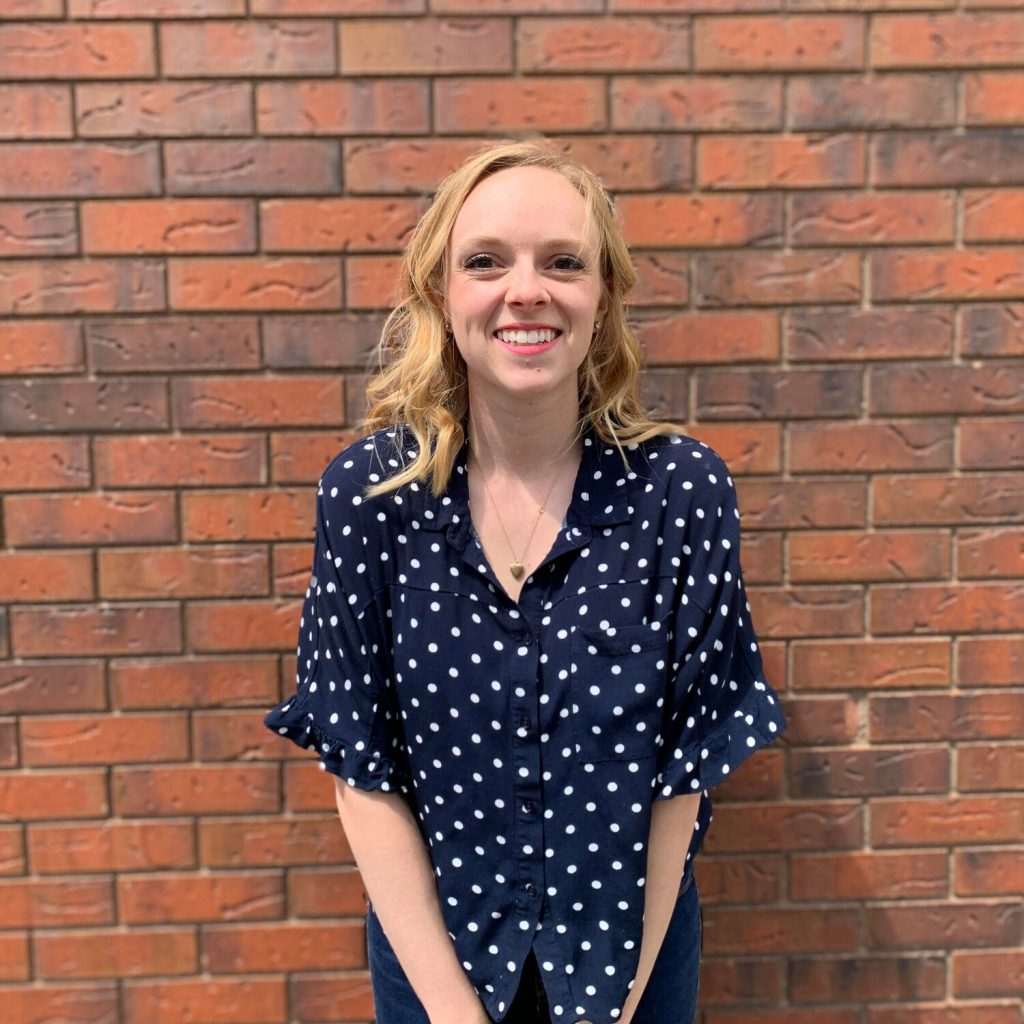 "NutritIO is an excellent platform for dietitians and nutritionists to help keep their clients in the loop and on track. It's a great app that is easy to use and has everything you need from content creation to scheduling to meal plans and client communication. I've especially liked the meal planning aspect as I've been able to design very specific meal plans to meet client needs, and the nutritional report that is generated with each meal plan is very helpful. I highly recommend NutritIO to all dietitians and nutritionists working with their own clients."
---
Nutritio used in Academic research:
NutritioApp Features
Meal planning

Create meal plans in seconds
Give your clients a lot of freedom by giving them flexible meal plans

Nutrition analysis, diet analysis and recipe management
Personalized web and mobile app where your clients can:

chat with you
check your meal plans
read or watch content sent by you
fill in the questionnaires you will send them
track their progress
keep a food journal

Nutrition coaching

Create nice looking content pieces and questionnaires then share them with your clients
Create automated coaching programs by scheduling what to be sent automatically to your clients

client management
EMR (electronic medical records management)
appointment scheduling
receive payments from your clients
Marketing

collect email addresses from your clients by offering them calculators (TDEE, intuitive eating)
configure and send email sequences to your leads
Secure
Hosted on a HIPAA compliant cloud, GDPR compliant nutrition software
Extensive food database
Access an extensive database of more than 80,000 food items, each containing about 100 nutrients. We are constantly adding new foods to the list and you can even add your own.
We can't wait to help you WIN