Everything you need to start and grow your nutrition practice
How much do you get from a client per month on average?
$
How many active clients do you have per month?
5 active clients/month
drag to see more prices
You make $/month
Pay only $30/month
That's the price of a coffee for a client per month. Fair enough?
Handle far more clients in less time
Put your coaching programs on autopilot
Bonus
Marketing tools to win more clients
Website template & structure with instructions
If you don't reduce the time spent with your clients so you can get more, we will work with you for free and adapt the app for you until you do
Your GROWTH partner
Everything you need for an outstanding nutrition practice
You will have a technical, marketing and growth partner that will do everything with you and for you
Dedicated marketing coach and success manager
Support for clinics – multiple practitioners
Your own mobile app for clients in App Store (iOS) and Google Play (Android)
Client portal with your logo and branding, on your domain
We import, configure everything for you and assist you every day
Bonus
Win more clients through a marketing funnel created just for you
Have a magnetizer website that attracts and converts clients
If you don't get clients after 1 month we will work with you 1on1 for free until you start getting clients
The second payment is delayed until everything is ready
We take only 3 new clients per month since the level of personalization is very high
Addons to grow your practice
Clients' portal on your domain, with your colors
$50/month
Your own mobile app in AppStore and Google Play store
Starting at $190/month
Suport for clinics / teams with multiple practitioners
Starting at $190/month
New / existing Website integrated with NutritioApp
Starting at $48/month
Onboarding – we import your recipes, plans, everything
$300
Marketing plan created for your business
$250
Help you have an OUTSTANDING offer
$250
SEO and User Experience audit of your website
$250
FEatures
| Feature | FREE | GROW | PREMIUM |
| --- | --- | --- | --- |
| Create meal plans | | | |
| Meal plan generator | | | |
| Recipe analysis & food labels | | | |
| 80k+ foods database + add your own | | | |
| HIPAA compliant secure video calling | | | |
| Web portal and mobile app for your clients | | | |
| Food journals | | | |
| Add your own meal plan templates | | | |
| Add your own meal templates | | | |
| Create portion based meal plans | | | |
| Create your own content | | | |
| Create your own questionnaires | | | |
| Automations | | | |
| Nutrition coaching programs on autopilot | | | |
| Track your clients' progress | | | |
| Manage appointments | | | |
| Send payment links and receive payments | | | |
| Chat with your clients | | | |
| Marketing tools for your website (lead magnets) | | | |
| Website template & structure with instructions | | | |
| Create and host a magnetizer website done and optimized for you | | | |
| Mobile app with your name and logo in the AppStore and Google Play | | | |
| Web portal for your clients on your own domain with your logo | | | |
| We import and setup everything for you | | | |
| Dedicated marketing coach and support person | | | |
| Marketing tools and strategy to win more clients | | | |
| Support for clinics – multiple practitioners | | | |
| | Start now | Start now | Let's talk |
Free for Academic Purposes
Do you study nutrition or represent a nutrition school? Use Nutritio for free during studies if you don't work with paying clients. Start using the NutritIO app for free
Nutrition professionals who love NutritioApp


"Well thought out design for easy navigation and tracking patients data."
– Sylvia Klinger DBA, MS, RD, CPT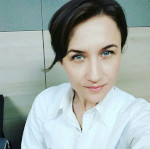 "NutritIO has radically simplified my nutritional coaching activity. I can access the patients database from anywhere in the world, I can do nutrition analysis and meal planning easily. I can interact with my patients very easily and in a modern way."
– Loredana Lapusanschi – Registered Dietitian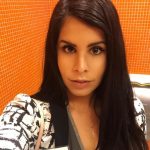 "The Nutritio app is a game changer for private practice! As a dietitian, I work with a variety of patient populations and needed an easy way to monitor food journals, access nutrient analysis, and automate forms and questionnaires.
Nutritio helps me keep my patient handouts, resources, and content organized.
The biggest plus is that my patients and clients have in-between accountability through Nutritio which keeps them engaged, motivated, and achieving better health outcomes.
If you're looking to organize, automate, and optimize your practice and your client's experience I highly recommend Nutritio!"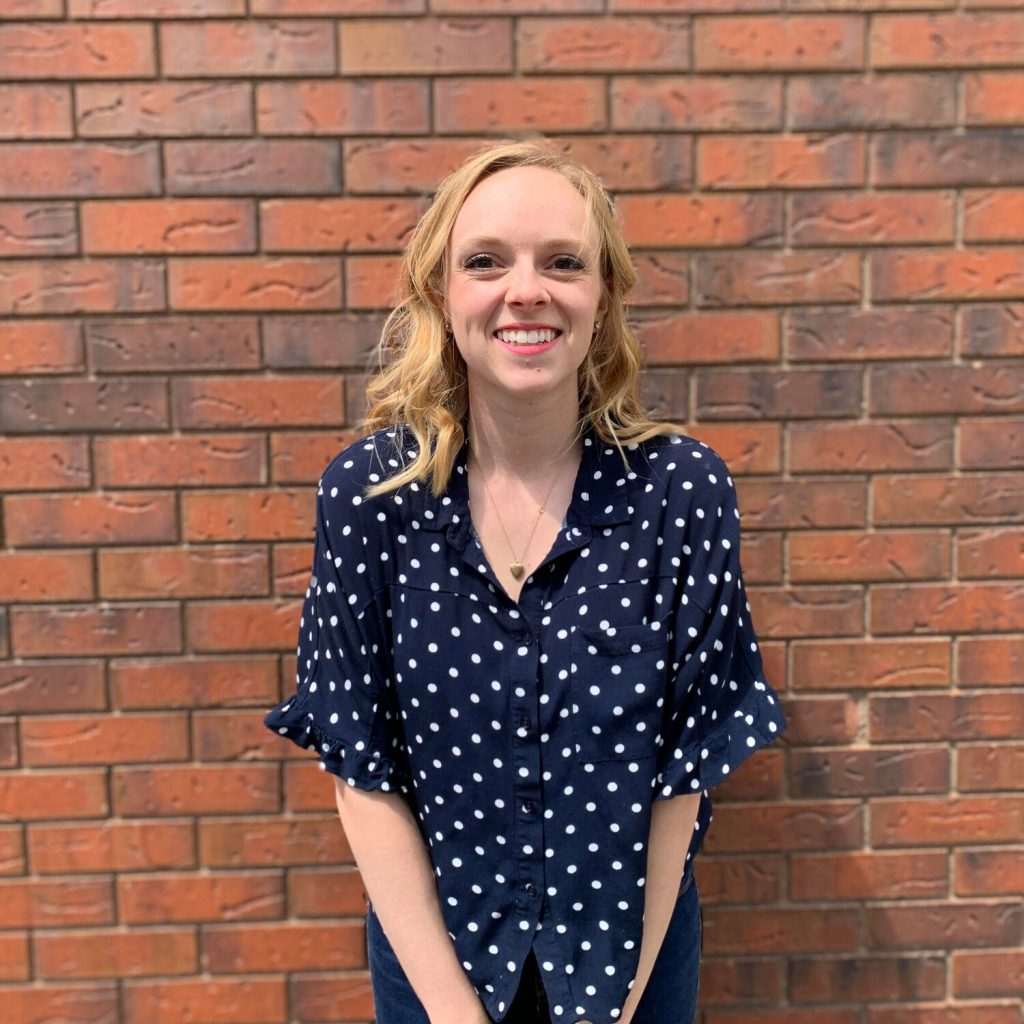 "NutritIO is an excellent platform for dietitians and nutritionists to help keep their clients in the loop and on track. It's a great app that is easy to use and has everything you need from content creation to scheduling to meal plans and client communication. I've especially liked the meal planning aspect as I've been able to design very specific meal plans to meet client needs, and the nutritional report that is generated with each meal plan is very helpful. I highly recommend NutritIO to all dietitians and nutritionists working with their own clients."
---
Nutritio used in Academic research:
10 ways to get more clients as a nutrition professional in 2022